Rehearsal Room and Recording Studio
in North London
Are you ready? – Let's Rock 'N Roll!
CHECK OUT THE STUDIO
Record Your Music in North London
We are a top-quality music recording studio and production company based in Barnet in North London. Working with local and international artists, we've helped hundreds of musicians record dozens of albums in our three state-of-the-art music rehearsal and recording studios.
At Volume Unlimited, we are passionate about what we do, and we work with a variety of acts from up-and-coming local London bands to groups from around the UK and international artists, record producers and sound engineers. Get in touch to record your music in North London today.
Your Recording Studio in North West London
Here at Volume Unlimited, we have three music rehearsal and recording studios that can be customised in different ways to help you achieve the best results possible. Our 3 recording studio spaces are:
• The Control Room – this is the hub for the studio and the ideal sound recording studio for mixing/mastering or composing your music or videos. The Control Room is fully equipped with state-of-the-art tech and rare equipment, including large 52'' screens, Apple Pro Tools, a DigiDesign Pro Control main unit, Blue Sky speakers, and more.
• The Live Room – the Live Room is a very comfortable rehearsal space for every kind of musician. It's fully equipped with high-end backlines and PA system. The Live Room is also perfect fit for music videos and live streaming events.
• The Vocal Booth – our vocal booth is sound-treated, offering an acoustically flat recording booth for vocals and voice-over recordings.
• With GoPro cameras set up in each of the three rehearsal and recording studios, you can stream your rehearsal, podcast your music production straight from the studio, record your live performance in 4K video format, and create video clips for your next music video.
Meet Our Team
Our team of recording specialists are passionate about what they do. Bringing together a huge range of industry experience along with true dedication to the artists we work with, our technicians can tailor your sound for your needs at Volume Unlimited recording and rehearsal studios in Barnet, near Stevenage in North West London.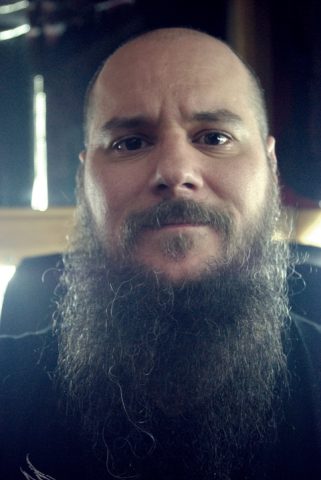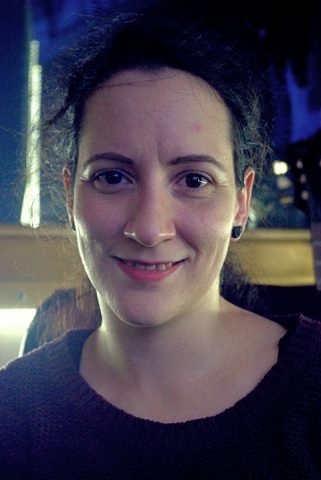 Stay Updated
Our acoustically treated sound recording studios are the perfect environment to write, create, and produce music, offering professional equipment at flexible rates. If you have any questions about recording music in London or booking a recording session in Barnet, then get in touch today. Our team of recording studio specialists will be happy to help.
Free Wifi
Stable connection, decent bandwidth
Visitor Parking access
Parking space available -CCTV in operation
Facilites
Shower room/Laundry. Microwave, Fridge/Freezer Tea/Caffe, Soft drinks, Restaurants (ask for details)