Does your instrument need some attention?
The prices are only guides due to to the great variety and complexity of the instruments.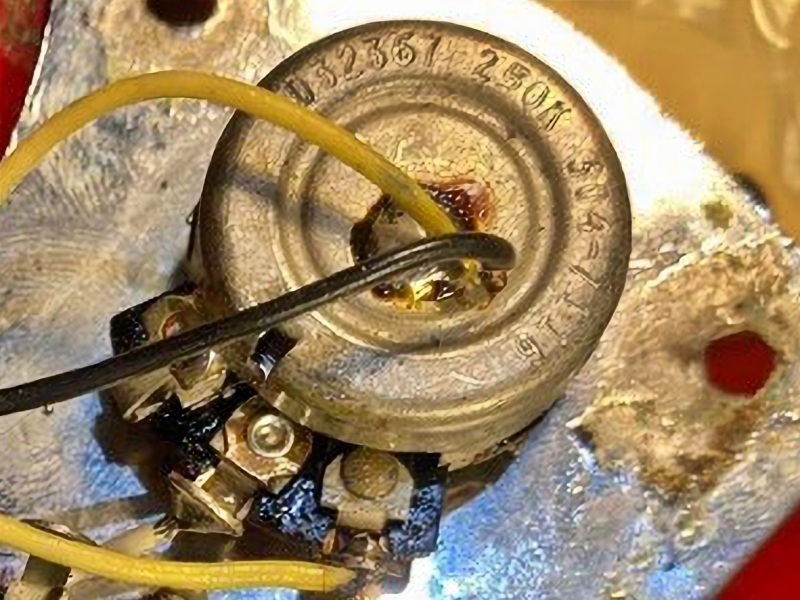 Guitar Repair /Maintenance
Do you need to restrings your instruments? *From £10 including a set of guitar strings, prices may vary depending on the make of strings. Guitar setups: Basic setup £25. Minor setup £65. Full setup £130, includes fret dressing, intonation, string height, nut grooves, truss rod, fingerboard polishing and waxing and a set of string Full fret dressing *From £79 Action, truss rod adjustment, nut adjustment, intonation. *From £25 Pickup change and wiring. *From £30 (not including pickups). Tremolo installation, setup *From £30 (not including tremolo). Acoustic guitars setups *from £35 Guitar bone nut and saddles replacement. *From £25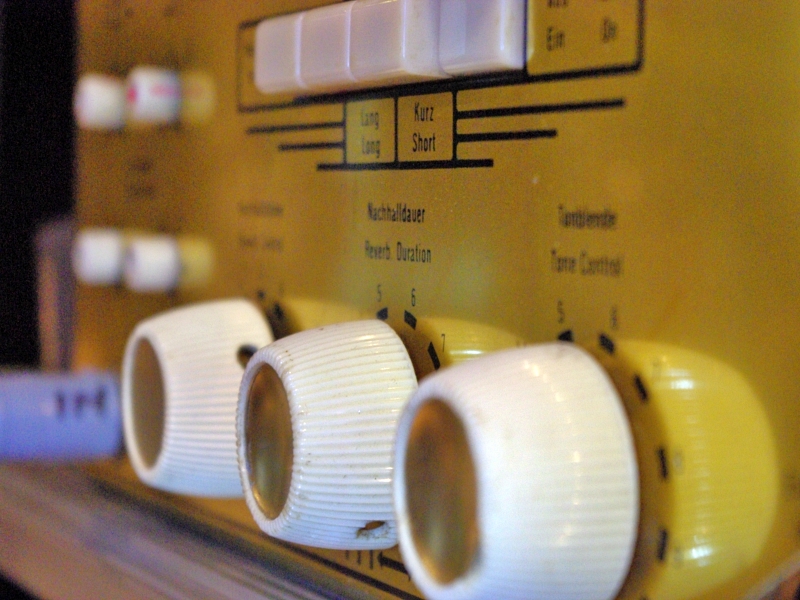 Amp /Electronic Repairs
If your electrical gears need some maintenance or repairing we can help you with that! Amps, speakers, pedals, keyboards, cables. Due to the variety and complexity of the gears the prices are negotiable.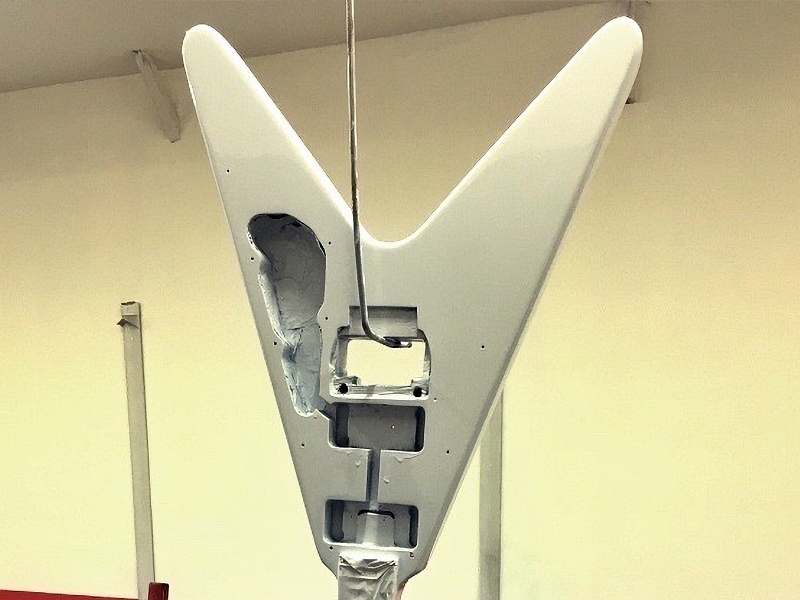 Custom Guitar Painting
Paint Body in just Clear Coat £260 Solid Color Finishes £290 Vintage Color Finishes £290 Metallic Finishes £305 Pearl Finishes £305 Neon Finishes £325 Paint Lions Claw/Trem Cavity £65 Candy Finishes £335 Transparent Color Finishes £290 Dyed Grain Enhanced Finishes £315 Chameleon Finishes £450 Aged Finishes: Price of type of paint job (solid color, metallic color, etc) + £125 for aging Flame Paint Jobs £475 & up Paint Headstock (Solid, Metallic, Pearl or Candy) £75 Swirl Finishes (Body Only) £435 Swirl Finish on headstock £100 Crackle Finishes £435 Please contact us for pricing on larger Hollow-body guitars Add £25 to any of these for a Bass body (slightly larger than a guitar) Add £125 to any of these for Set-Neck & Neck-Thru Guitars that we'll be painting the neck on as well. Prices listed above include doing all the prep work as well as sanding & painting it in a Base Coat/Clear Coat Finish
Please keep in mind we're painting
guitars here and cars
**** Custom paint jobs & builds can be very time consuming & tedious & often times unsuspected issues can arise during the refinishing or building process on your guitar or someone else's that can cause delays, which is turn effects everyone's project as far as turnaround time is concerned.  While we strive to complete projects in the amount of time quoted (and many times the guitar is completed before the quoted time) it cannot be guaranteed. 
Weather can also play a huge factor in turnaround time as we do not paint if the humidity is too high, raining, below freezing temperatures, complexity of build or paint work, etc. There will be no refunds on paint projects or custom builds b/c the original quoted turnaround time has passed, as many times we have already purchased the materials, paint, wood, etc and began the project. 
If you choose to have us send your guitar back incomplete there will not be a full or even partial refund. Please take this into consideration before sending your guitar in for paint work or placing an order for a custom project. By sending your guitar to us for work or by ordering a custom guitar, body, neck etc. from us means that you accept these terms & conditions.